Serious About Growing Your Personal Brand and Business Value?
Book An Online Session With Me Today!
My passion is working with businesswomen, leaders and personalities over 35 who want to build a personal brand they can leverage from in both life and business.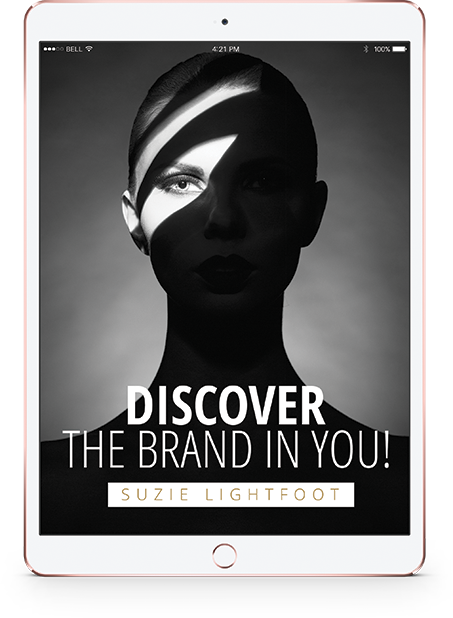 READY TO GET STARTED?
Reserve your FREE Discovery Session Below:
If you're SERIOUS about growing your PERSONAL BRAND and business value, then let's get talking!
Here's how it works…
STEP 1: GET YOUR FREE PERSONAL BRAND AUDIT 
Complete my Brand Strength Test, an exclusive online diagnostic tool designed to give you a quick snapshot of your ability to influence others, build business and maximise your life and career opportunities
Your score indicates your current level of influence and ability to:
Be Seen: Your image, clarity & purpose, and brand value.
Be Heard: Your signature voice, power dynamics, and influence.
Be Noticed:  Your visibility, connectivity, and digital footprint.
STEP 2: BOOK A  FREE DISCOVERY SESSION
Have further questions?  Reserve a FREE 30-minute discovery session to:
Unpack of your Brand Strength Test results
Learn some quick-win tips for strengthening your brand instantly
Gain knowledge on how to best represent yourself for reaching your professional goals
Receive expert insight that taps into your X-Factor and brings 'Brand YOU' into perfect clarity
Give you clear steps on how to move forward in creating your signature personal brand
We can meet face-to-face or chat online (via Zoom, FaceTime or telephone)
STEP 3: JOIN MY WOMAN OF CONFIDENCE MEMBERSHIP CLUB
Join My Membership For Successful Female Leaders!
Get instant access to my member content and unlock a hub of Woman of Confidence resources.
Say goodbye to overwhelm at not knowing how the pieces of your personal brand fit together and hello to crystal clear clarity, bulletproof confidence and tangible excitement about your future career path.