Become a Member to Download Your FREE Leadership Style Resource!
Personal Brand Leadership Development
The World Wants Female Leaders Who
Inspire and Empower!
Now is the time to take a strong stand for who you are, what you believe in, and what you want in your life and career!
Are you a professional businesswoman, small business owner, or entrepreneur?
Are you struggling to be seen or recognised as a leader in your industry?
Establish a powerful personal brand that gets you seen, heard, and noticed as an empowered female leader!
Great leadership starts with you. Stop waiting for opportunities to find you.
Take control of your personal brand leadership development to attract more exciting, rewarding, and profitable opportunities to you!
"Become a super souler! A female leader others look to for empowerment and achievement!"
I believe the moment you invest in your leadership development will be your first step to be the leader you want to be!
I am living proof that you can make a difference in other people's lives! The first step is to recognise your strengths and acknowledge the unique gifts you must share with others.
If you want to be a great leader today, you must believe in your ability to guide and inspire others to push for greatness too!
All my Personal Brand leadership development coaching and Woman of Confidence online mentoring programs are all designed to unlock the 'brand in you'.
So, if you're ready to step into your confidence as a more recognised and empowered female leader in your industry…Get crystal clear on how to craft a leadership style that gets you noticed!
Leadership is a choice! You can be whatever you want to be!
My women's personal brand leadership development programs are tailor-made to help female leaders who are ready to: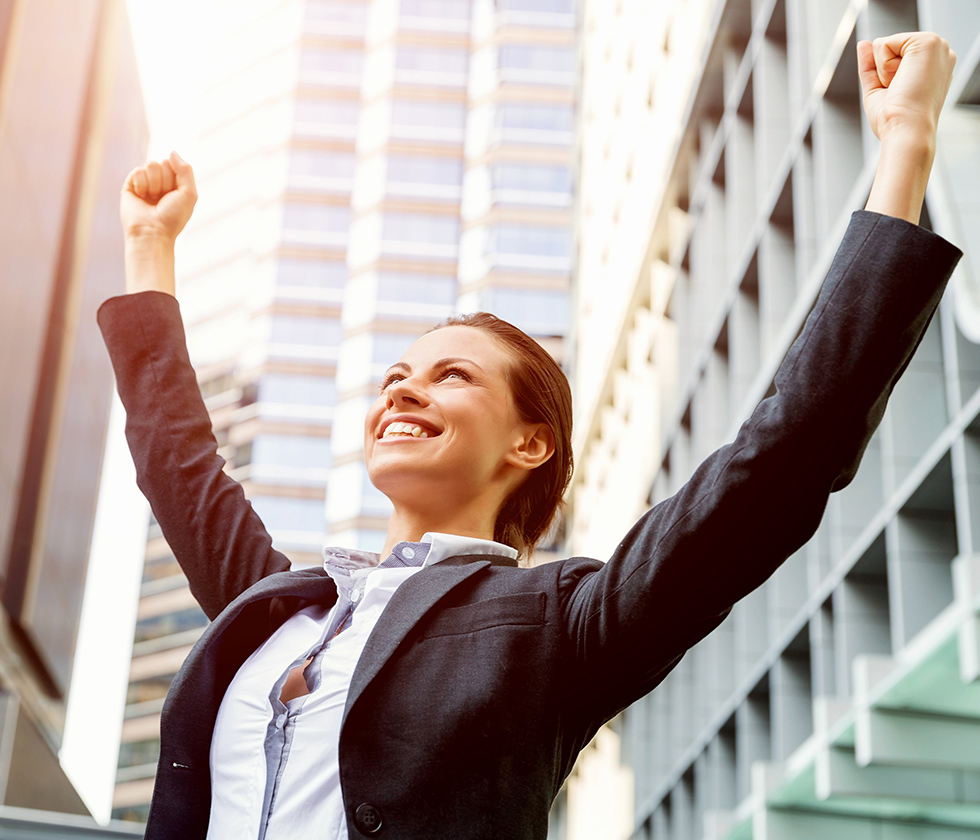 1. Lead self!
Be the 'boss' of you. Lead yourself away from your fears and what holds you back and towards greater opportunities, choices, and financial security!
2. Lead teams
Be a strong and more confident female leader that others look to for vision, purpose, empowerment, and achievement!
3. lead businesses or organisations
Be Seen as a female leader recognised as a key person of influence.
Be Heard as a voice and authority in your field.
Be Noticed for your exceptional energy and leadership presence.
With Every Step You Take, You Will Become A More Empowered Female Leader
Being Seen as a leader today, is more than just a title or position; it's about showing others in your field that you're the full package.
It's about communicating your worth and values so clearly that you will be noticed in every room and heard at every table.
It's about controlling the conversations others are having about you… without saying a word.
It's a way of life. A pathway of positivity. A mindset.
Most importantly, it's a choice!
To be the female leader of choice today, you must go all in! Channel your energy to learn, grow, and get highly skilled in communication, collaboration & INFLUENCE.
That's why the most successful and authentic leaders today have PASSION, they have PURPOSE, and they have VISION. They have a PERSONAL BRAND.
Are you ready to take the first step to be a more empowered female leader?
Authentic Leadership Development Starts
with Greatness Within!
If you want to develop your leadership capabilities, you must first look within and unlock the value of living by your truth!
Be authentic to who you are.
Don't try to be someone else.
Know who you are – what you stand for and what you really want to be known for?
Don't try to apply other people's values, beliefs, leadership styles, and methods as a type of suit of armour.
What you are shines from within: your mindset, energy ,and presence affect other people's perception of your brand – and your opinion of yourself!
Stop holding yourself back from the greater success you desire.
Lean into your fears and what's holding you back to take control of your future as an empowered female leader.
If you want to dive deeper into my world, these are the links to lead your way!